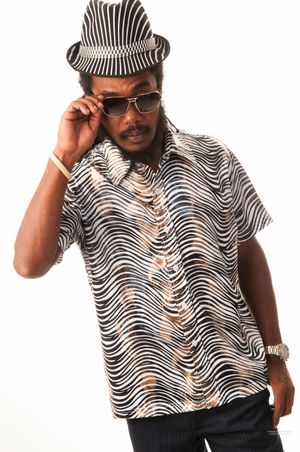 A découvrir , deux nouvelles chansons de l'artiste Jah Van i "The new Golden Voice"
Dubbed "The new Golden Voice", Jah Van I (Vanern Dwayne Tulloch) brings an 
incomparable unique sound to Reggae music. 
His first single on Royal Warriors Muzik label, "In My World", debuted at number 4 on the widely acclaimed Stampede Street Charts, in Jamaica. Since then Jah Van I has appeared on several popular Jamaican television and cable stations such as CVM TV, Hype TV and 
RE TV. His music has received rotation on several radio stations internationally such as Indie in Motion (Los Angeles), RFO, KMT (Martinik), Hits 92, Irie FM, ZIP FM, Bess FM, Fame 95 and Reggae Sun FM in Jamaica. 
Jah Van I has also shared stages with renowned artistes such as George Nooks, Beenie Man, Movado and Fantan Mojah on major shows such as Camp Fire
JAH VAN I On social medias